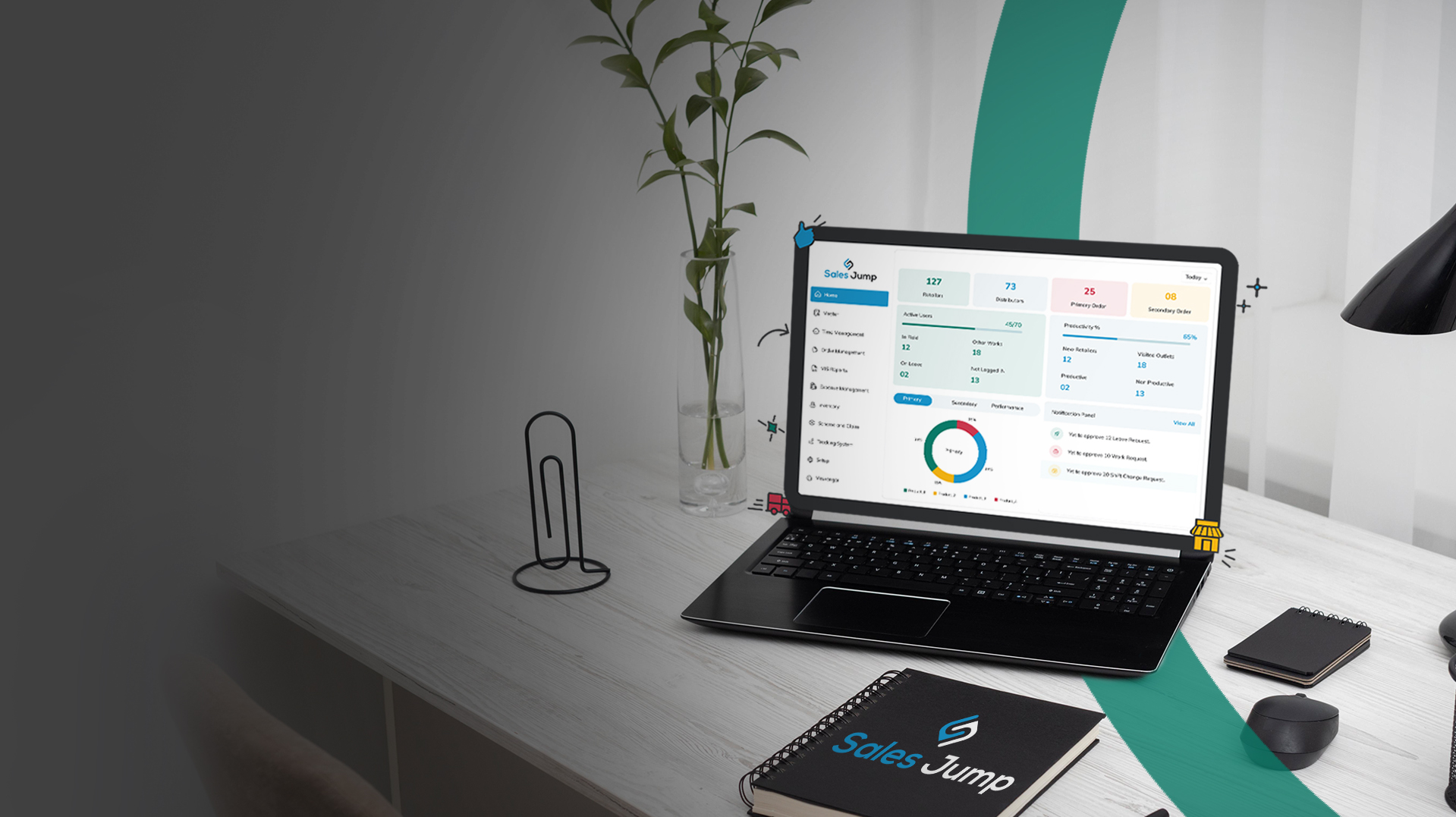 Empower Your Sales Squad & Optimize Order Management
Get end-to-end visibility for your FMCG product from orders to analytics with our Business Intelligence Suite - SFA solutions
Execute Real-Time Tracking
Effective Business Management
Enhanced Insights & Analytics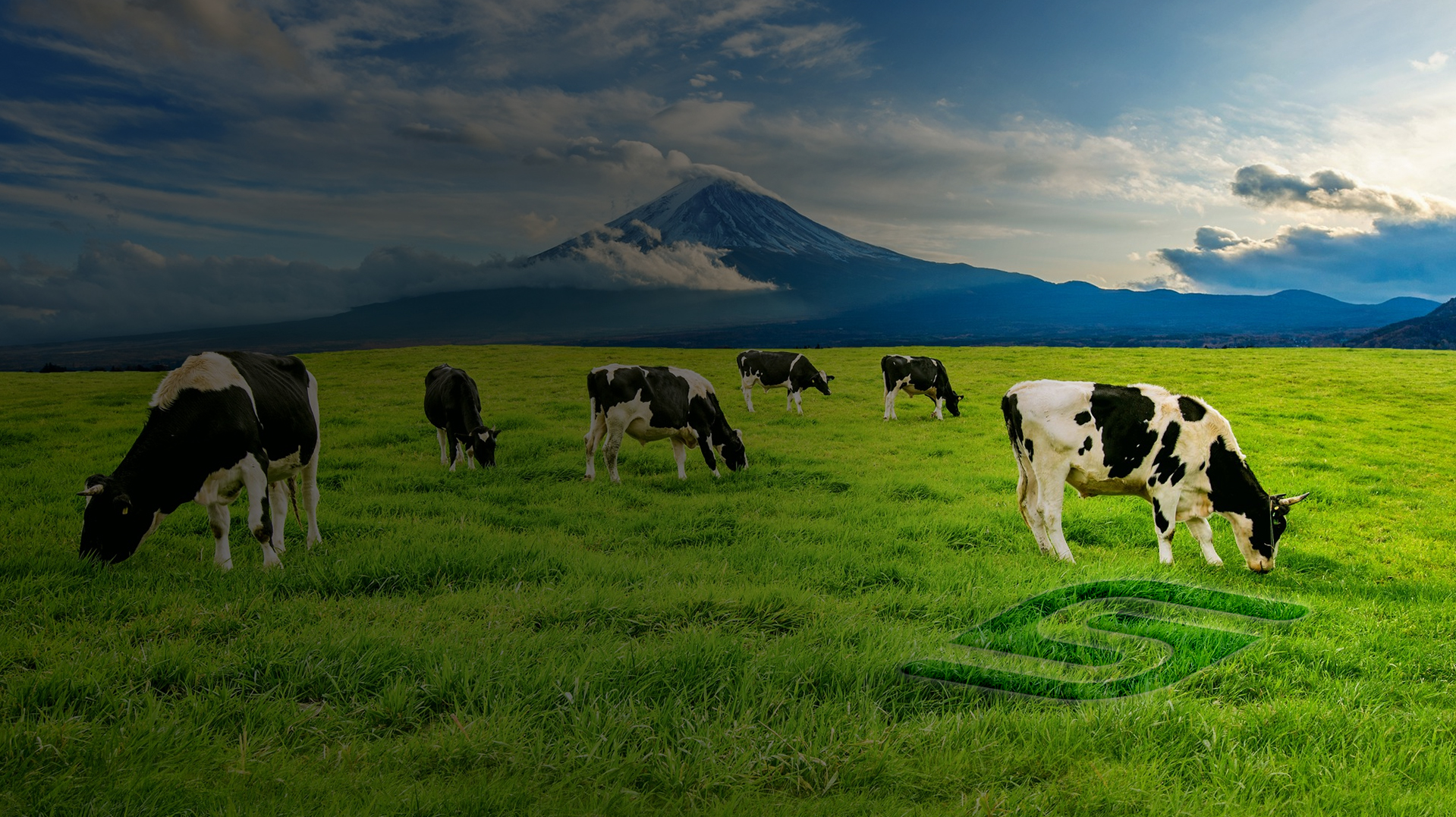 Transform Your Distribution Network, One Jump at a Time!
Empower your Distributors with our cutting-edge DMS solutions that encompasses real-time inventory tracking, orders management, invoicing & others.
Efficient Purchase & Sales Order
Seamless Real-Time Monitoring
Easy Van Sales Management
Get the Dairy World in Your Hands With our App!
Streamline dairy distribution challenges effortlessly with real-time tracking, smart inventory management, and efficient automation. Revolutionize your business today.
Streamline cut-off time & Automate Indent
Digital Dashboard & Live-Tracking
Effortless Supply Chain Management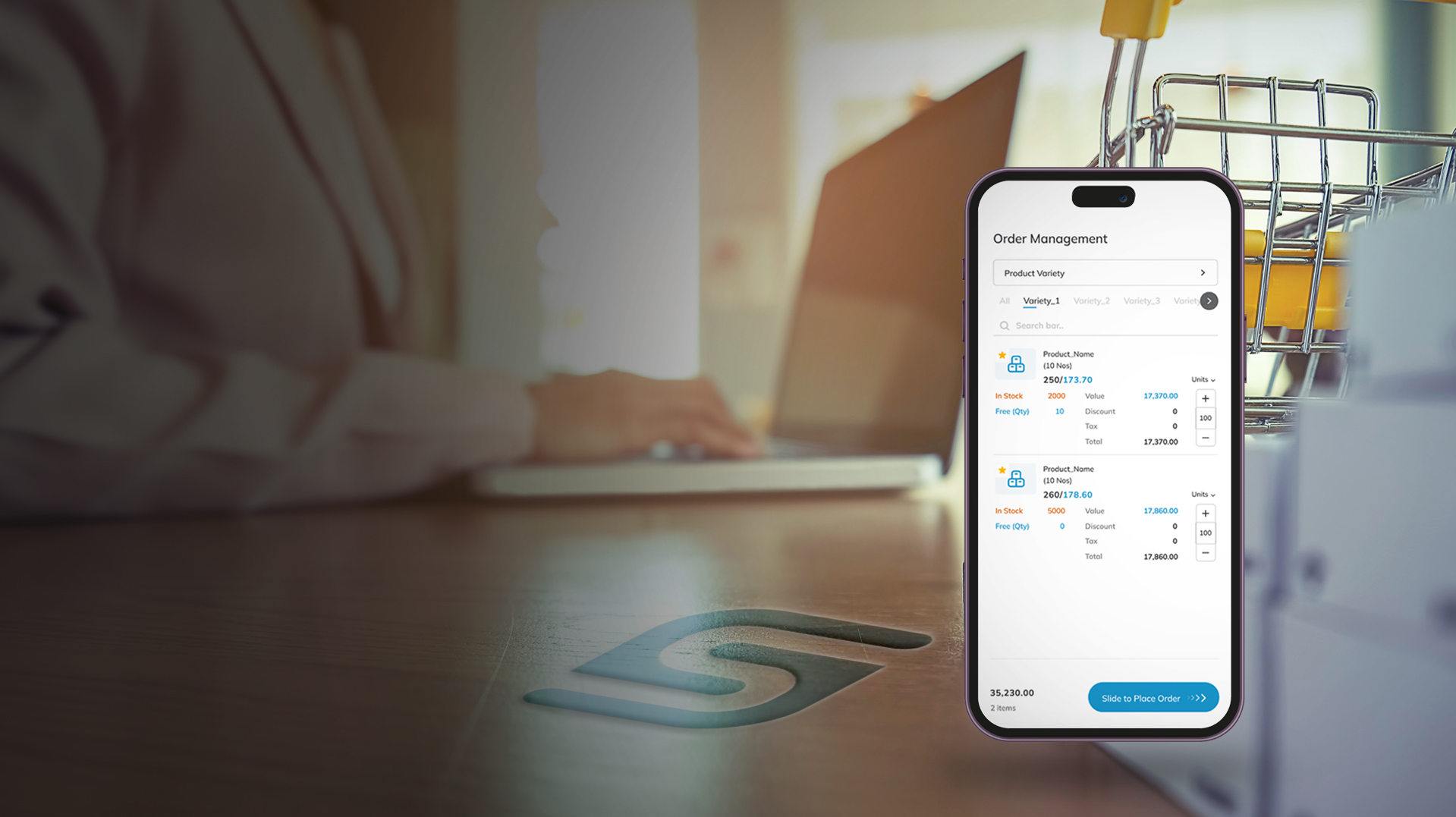 Embrace the Digital Edge for Your Retailers with our application.
Connect Retailers & Distributors/Business effortlessly with our Retailer app & automate order booking, sales, payments and others.
Digital Order Placement
Scheme Automation & Feedback System
Data Analytics Pro+